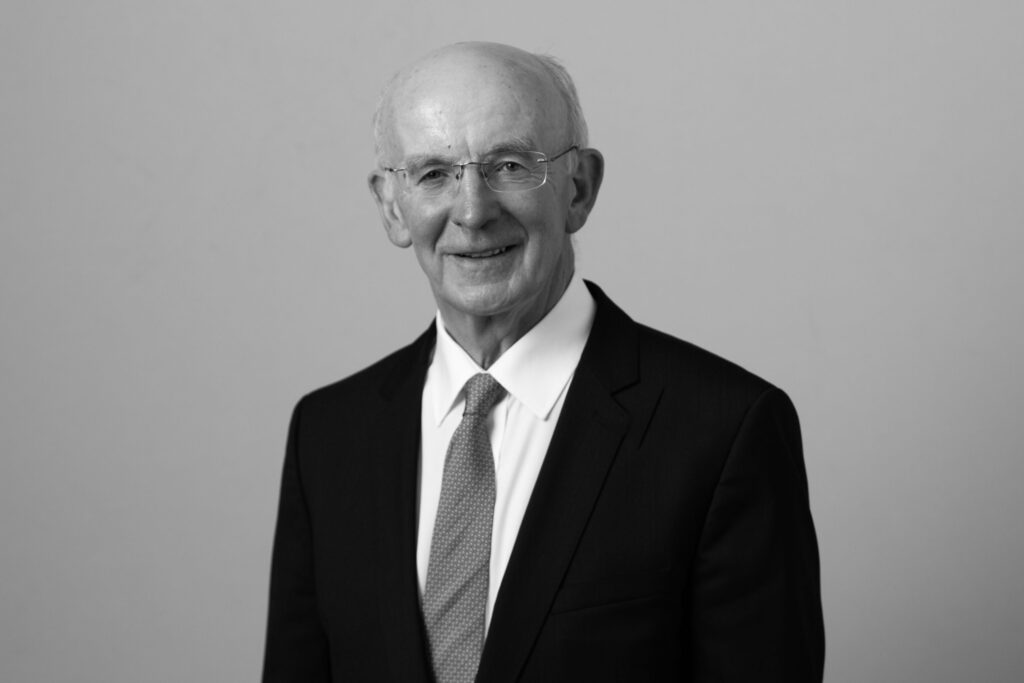 Ted O'Neill
Chairman

Appointed to the Board and became Chairman in 2003, Ted brings a wealth of experience and expertise as Roebuck company Chairman.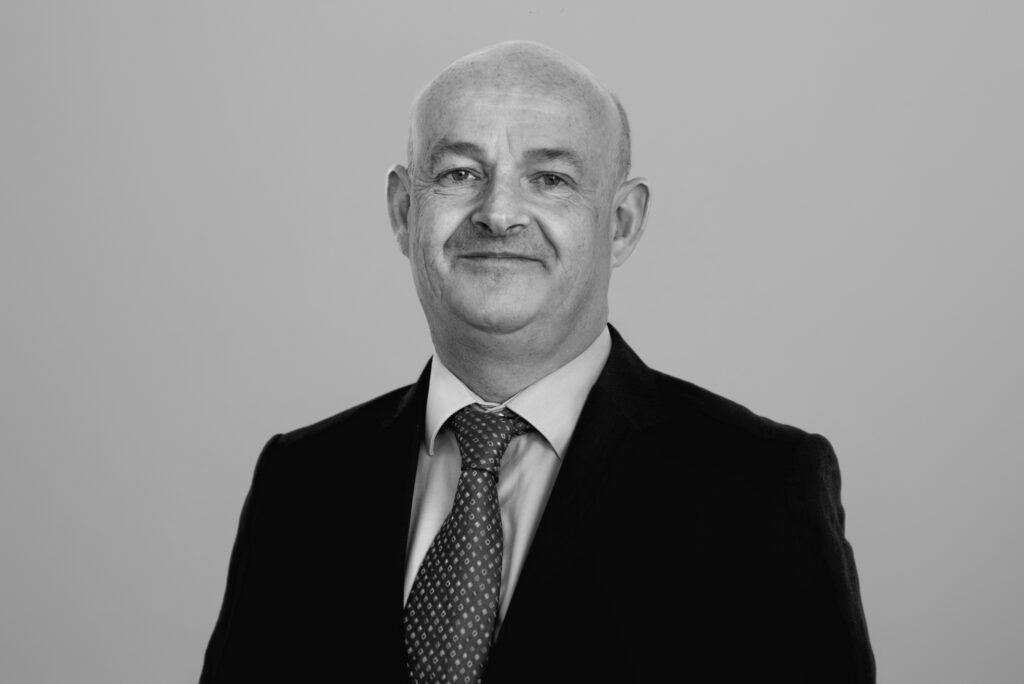 Aidan Hughes
Deputy Chairman
Aidan joined Roebuck (formerly Norish plc) as Group Accountant in 1996 and was appointed Finance Director in September 2006. Retiring from his Finance Director role in 2021, having overseen the sale of our cold-storage division, Aidan was a welcome addition to the Board as our new Deputy Chairman.

He is a Chartered Accountant with considerable experience in food supply, chilled storage, and the travel industry.

Aidan's guidance and expertise have proved invaluable in developing and executing Roebuck's future growth strategy.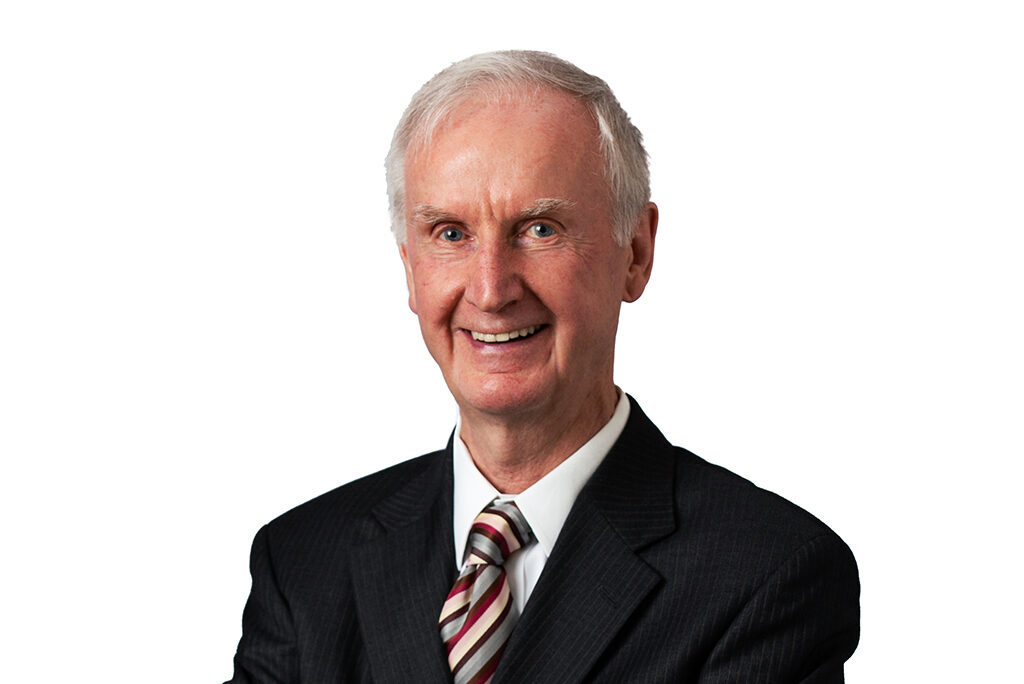 Sean Savage
Non-Executive Director
Appointed to the Board in 2012, Sean is a Director of Deasuin Teo Consultancy company and previously held senior management positions with Manor Farm Poultry and Cadbury (Irl) Ltd. He was also a co-founder and joint owner of Eatwell (UK) Ltd, which was sold in 2003.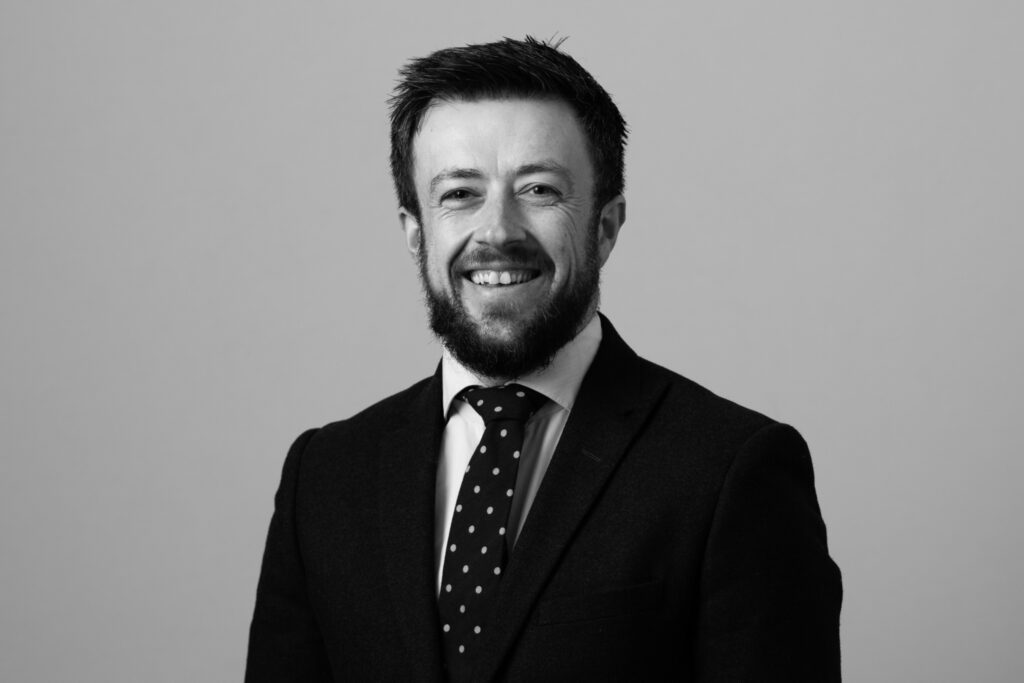 Declan Morrisey
Chief Executive Officer (CEO)
Declan joined Roebuck (formerly Norish plc) in 2017 as head of the Dairy Division and co-founded our A2 milk subsidiary Grass2Milk. He previously worked as an equity analyst in Davy, covering the European food sector, focusing on dairy, ingredients, and supply chain.
During his time at Davy, he provided coverage on several leading food and nutrition businesses and has considerable experience in fundraising, IPO's, and equity issuances in the Irish market.
As CEO and working closely with our Board of Directors and management teams, Declan is responsible for developing and executing Roebuck's future growth strategy.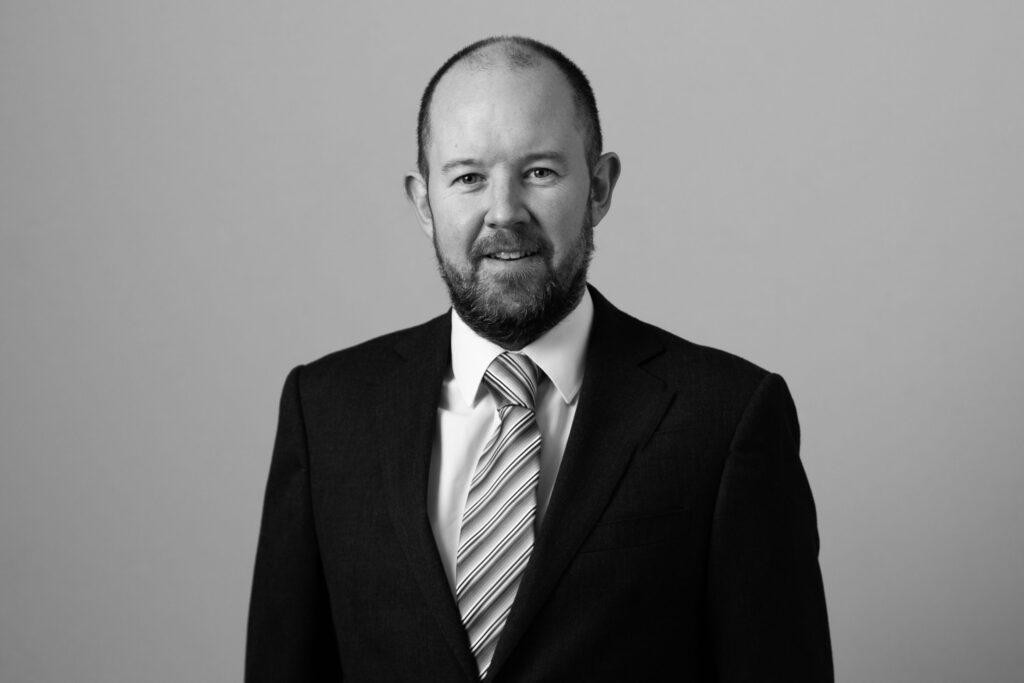 Gerard Murphy
Chief Financial Officer (CFO)
Gerard is a Chartered Accountant and has been with Roebuck (formerly Norish plc) since the acquisition of Townview Foods Ltd in October 2012. He is currently the Financial Controller of our Townview Foods and Grass2Milk subsidiaries; and was appointed Roebuck Food Group plc Company Secretary in April 2018.

He holds a BSc in accounting from Queens University Belfast and a postgraduate Diploma in Advanced Accounts from the University of Ulster. Before joining Roebuck, Gerard worked as Assistant Manager in the PWC audit and advisory department in their Belfast and Dublin offices.

As CFO, Gerard is responsible for all group financial functions, ensuring all businesses remain efficient, innovative, and scalable.